We take the "work" out of workout, by mixing low-intensity and high-intensity moves for an interval-style, calorie-burning dance fitness party. Once the Latin and World rhythms take over, you'll see why Zumba® Fitness classes are often called exercise in disguise.
Exercise in disguise!
Simple, fun dance fitness routines using glow sticks to club anthems from 90's classics to the latest chart hits taught in a darkened room with disco lights.
Because of the high and low impact options, Clubbercise dance fitness classes are great if you're a beginner or if you're already a fitness freak!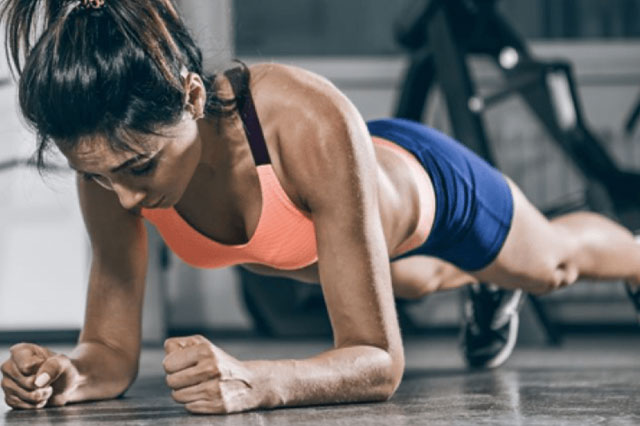 TRANSFORM MY BODY PROGRAM
This program is designed specifically for those that are new or returning to fitness after a long absence. This program will ease you into fitness in a fun enjoyable way, cause if you don't enjoy it, you won't stick to it. You can train from home with little or no equipment and you will have access to useful resources to help you achieve your goal.
A FEW THINGS TO KNOW ABOUT BOOKING.
Experience has taught us that we had to develop some rules to ensure that it's fair for everyone.
We are a community, so if you ever have questions or concerns, we are always there to help. Okay, the rules…
1. Please follow the class etiquette, wear appropriate fitness clothing, please be mindful and respectful of others. We don't just want you to have a good experience but a great one. Ensure all bags and coats are kept out of the way.
2. Online Booking closes 10 minutes before a class starts.
3. You can change or cancel a reservation up to 6 hours before a class starts. (So, if you know you're not going to make it, help another member out and cancel).
4. Please arrive 15mins before the start of a class. If you're not there at the start of class, we may refuse entry for your own safety and that of others (It's only fair, right?). 5 minutes before for virtual classes.
5. All classes are available for online booking. When all spots have been taken, online reservations will be closed. However, you can sign up online to be added to the digital waitlist. If a spot opens up, you'll automatically be sent a text/email to let you know that a space has become available (ensure your notifications are switched on). This is on a first-come, first-served basis. We advise all members to book asap to avoid disappointment.
6. This is the bad cop part of the rules. If you book a class, but do not check in by the start of class, you'll be marked down for a missed class. We do not return any missed class credits.
Of course, we're a community, and systems are not perfect, so you can always talk to us. Thanks for understanding.